BUILDING INVESTMENT COMPANY
STEELCORE-GROUP is a young dynamic building investment company and among our main activities are management and implementation of construction activities. Currently we have a wide team of professionals, thanks to whom we are able to work anywhere on european markets. The basic content of activities consists of building construction and its reconstruction.These are conducted by employees, backed by many years of experience from the field of project management, building construction management and real estate development. We provide a wide range of management services associated with project development preparation of further building constructions, the preparation and management of construction projects, including the suppplies. STEELCORE-GROUP offers complex services from finding a site, processing the concept of the project and its implementation until putting of individual parts into operation. The range of services can be customized to suit individual requirements and objectives of each customer and project. But there is always a common principle – the services of the company STEELCORE-GROUP are based on an active management and ongoing activities` coordination of all participants during the whole project life (of the building process) with the goal to secure the implementation of clients` objectives within required time, quality and cost. To ensure sufficient quality of our production and satisfaction of our investors we employ qualified professionals and we own sufficient technical equipment.
STEELCORE
-GROUP

Ltd.

The main activity is the execution of residential, civil and industrial logistic buildings.

In a short period of time, the company STEELCORE-GROUP has established itself among the reliable building suppliers within Slovak, Czech und German markets.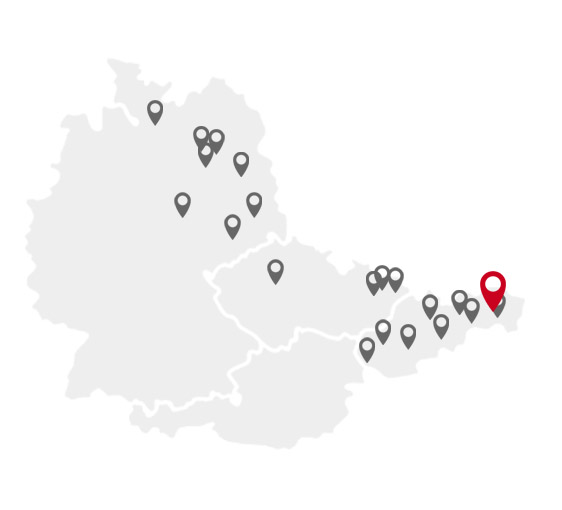 Internationnale Activity
| | |
| --- | --- |
| Slovakia | entire Country |
| Czech Republic | Ostrava, Karviná, Český Tešín |
| Germany | Dresden, Berlin, Halle, Leipzig, Görlitz and more |